Food recommendations in the Panama City Beach area.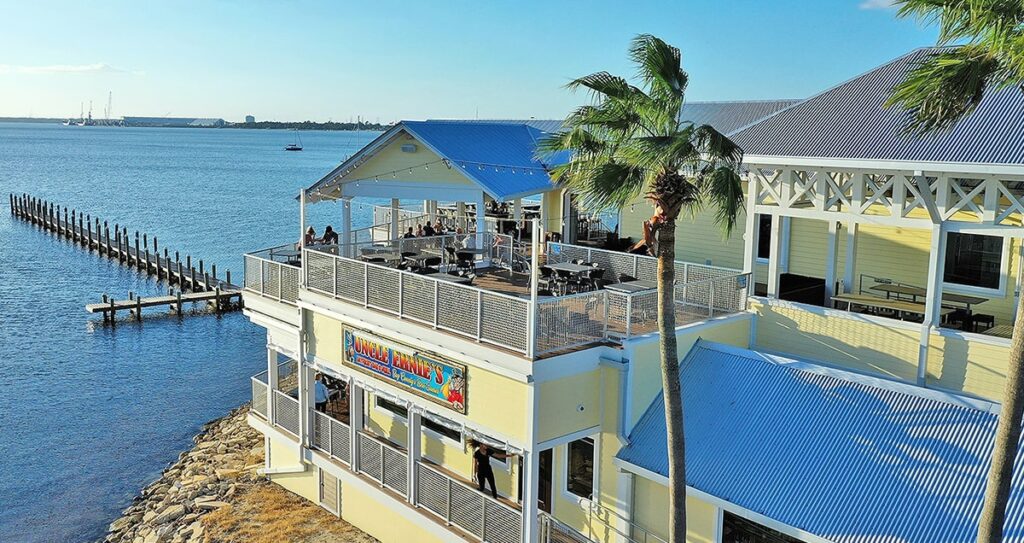 Uncle Ernies
Some of the best food you will find in the entire area. Uncle Ernies features a bayview to go along with your seafood, steak, or other delicious food choice.
Location: 1151 Bayview Ave, Panama City, FL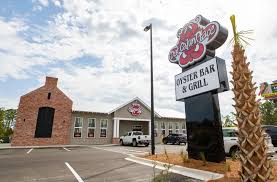 Dat Cajun Place
If you`re looking for walls of TV`s, great frozen drinks, and excellent fresh seafood, this is the place to try! Dat Cajun Place is especially busy on football Sunday`s. Check out their crawfish broils on the weekends!
Location: 2705 Thomas Drive, Panama City Beach, FL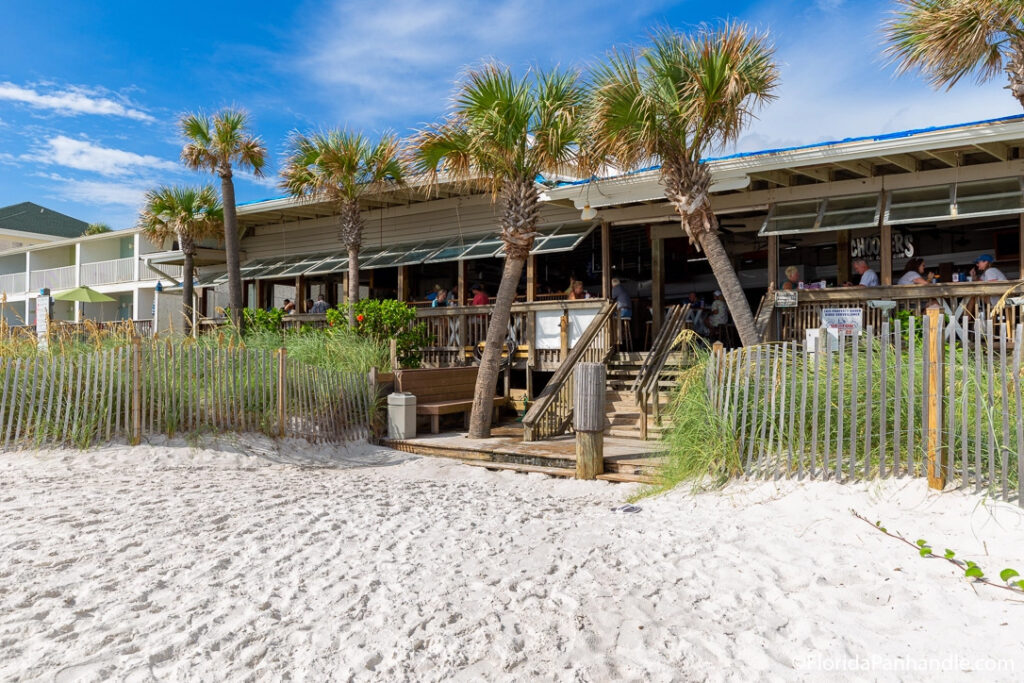 Schooners
Dubbed the `Last Local Beach Club`, Schooners is a top favorite among tourists and locals. This beachfront restaurant offers delicious seafood that will keep you coming back. If you enjoy frozen drinks, we recommend the Bushwacker!
Location: 5121 Gulf Drive, Panama City Beach, FL
Pineapple Willy's
Located in the heart of beachfront Panama City Beach, Pineapple Willy`s is an iconic staple to the PCB dining scene. Tourists visit the beachside restaurant throughout the day for a variety of food choices. The restaurant is also widely known for their frozen drinks and souvenir cup specials!
Location: 9875 S Thomas Drive, Panama City Beach, FL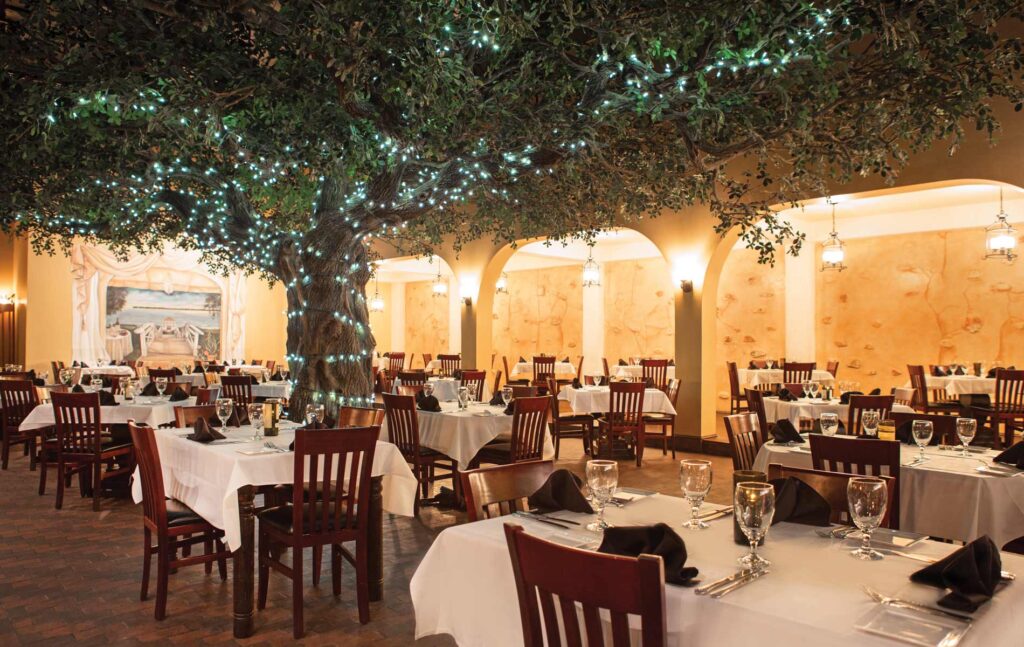 Firefly
Regarded as one of the best fine dining options in the PCB area, Firefly offers exquisite eating regardless of your taste. We recommend reaching out for a reservation! While Firefly does not open until 5pm, they also run a lunchtime spot next door called `On The Fly`.
Location: 535 N Richard Jackson Blvd,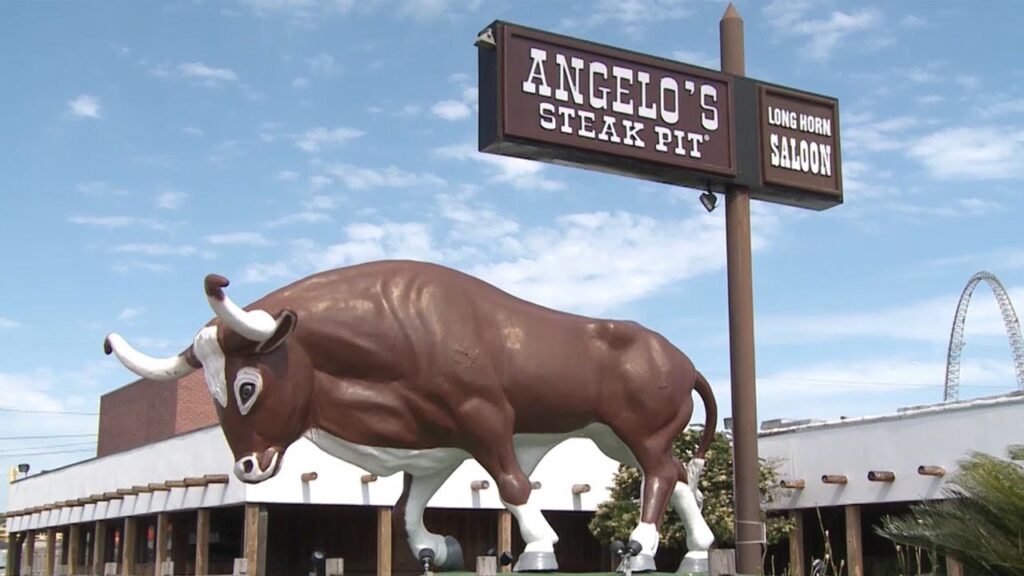 Angelo's Steak Pit
Home of BIG GUS, the 20,000 lb. Steer and That`s No Bull! If you don`t eat at Angelo`s Steak Pit, nobody will ever believe you vacationed at Panama City Beach
Location: 9527 Front Beach Road, Panama City Beach, FL